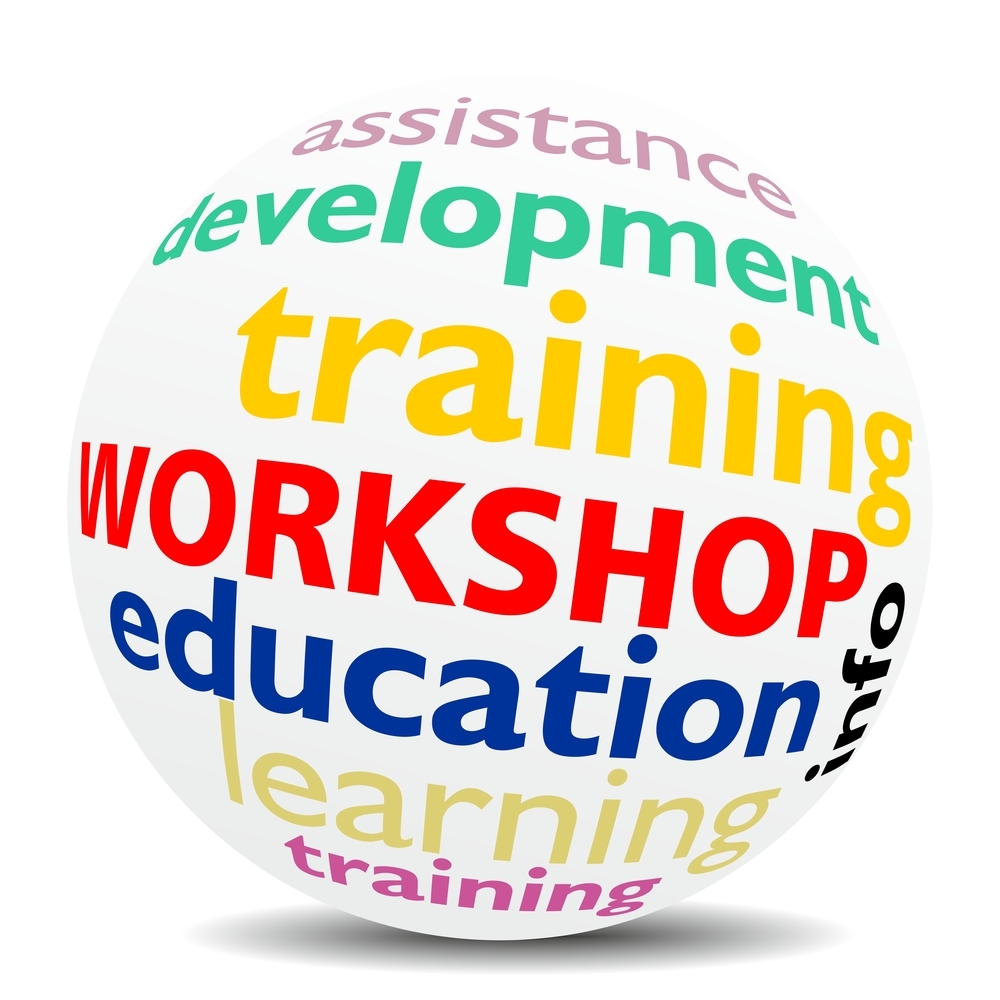 Workshop and Speaker Details for
Adult Attendee
A New Brave World: Future Opportunities Unfolding for Girls in STEM
TechSavvy Skill
---
Opportunities are constantly evolving for the future talent in STEM. AI Machine Learning Business Analytics and the Internet of Things make everything around us behave differently. What does this mean for the future of STEM for girls it means the world is their canvas. Come learn how they can start to draw their picture of the future!
Speaker Info/Bio:
TBA
TBA

College Corner
TechSavvy Skill
---
Meet a variety of Seasoned professionals in STEM careers at universities and non-profits on their experiences how they made it in a male-dominated field and what they would advise to help adult influencers parents faculty and industry professionals on how to feed a girl with interests in STEM. Trade show style
Speaker Info/Bio:
Variety of College and Industry Representatives
Many universities will be showcasing their programs, scholarships, and financial aid. Industry both profit and non-profit will be showcasing career opportunities in STEM and other STEM level activities, clubs and organizations.

Funding College
TechSavvy Skill
---
Financial Aid broken down to the basics to help your family bridge the gap between resources and the cost of attending college. This session covers how financial assistance is available in the form of grants loans work on campus and various local scholarships.
Speaker Info/Bio:
TBA
TBA

Hands-On Stem Experience
TechSavvy Skill
---
Explore Robotics 3d printing math labs aviation simulators and more on this immersive Hands-On Experience designed to give our Adult attendees a real big sample of STEM.
Speaker Info/Bio:
TBA
TBA

Trends in STEM Diversity
TechSavvy Skill
---
A review of the status of women in leadership - What is evolving to address the imbalance? We examine the causes of womens underrepresentation in leadership roles in business-politics-education and suggest what we can do to change the status quo.
Speaker Info/Bio:
TBA
TBA